Undoubtedly, Vietnam is one of the favorite tourist destinations and it is mainly due to its biodiversity. There are more than 15,980 species of flora, 310 mammals and 840 species of birds. In addition, it is also a popular destination for poker players. The world's most renowned organizers of poker tournament have geared up to provide some great festivals by making use of the landscape of Vietnam.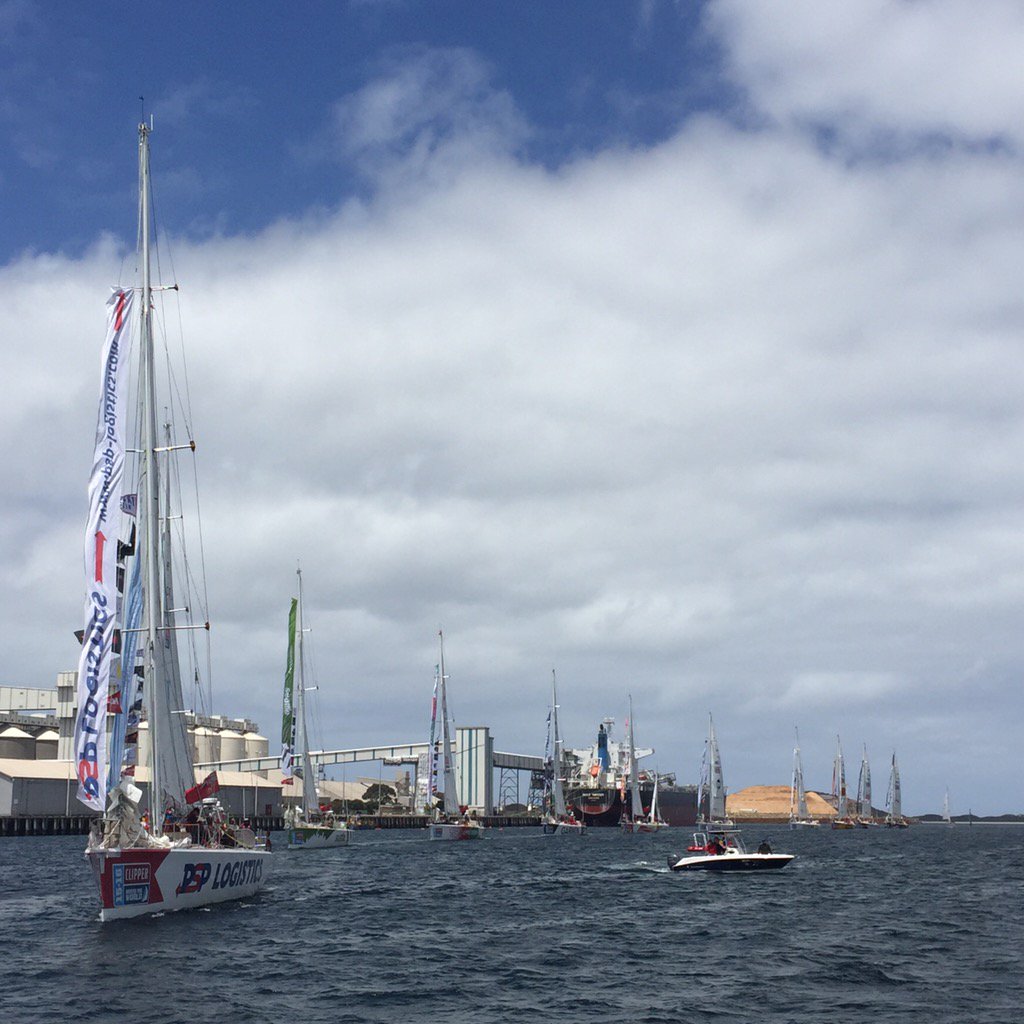 The World Poker Tour is managed by the Pro Poker club located in Ho Chi Minh city. The highlight of the WPT Vietnam Festival is that it starts from 28
th
 September and continue until 2
nd
 October. The buy-in is for VND22 Million and provides guarantees of VND8 Billion. If you are luckier, you can push the prize pool higher. The festival took place with a Welcome WPT Vietnam Tournament. As far as the main event is concerned, it will certainly be a huge draw. However, a high roller tournament is set to start on Monday which is quite exciting news. The event features VND 44 million buy-ins and the prize pool will be known to post the collection of buy-ins.
Comments closed