The Spartan Poker has disclosed yet another 'left-of-center' marketing campaign in the lead up to India Online Poker Championship 2018. This is the biggest online tournament series in India, the last edition of this tournament saw the participation of over 15,000 players who played  over Rs. 3.5 + Crores in payouts. Now, the edition of 2018 which is going to be played from January 12th-21st this year only aims to raise the bar and this year the target is that the tournament offer over Rs. 6+ Crores guaranteed in payouts.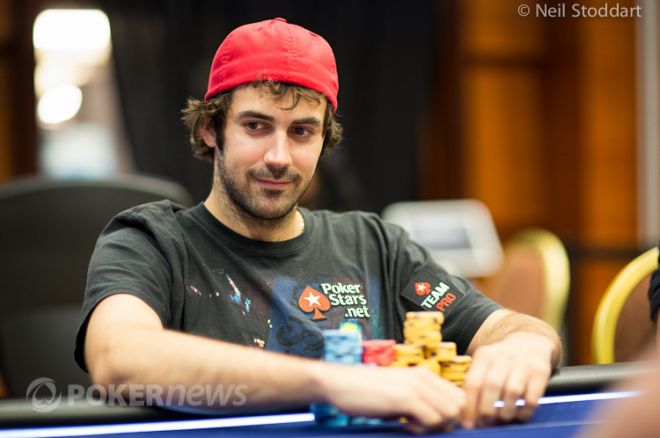 In India Poker is a new and an emerging market and with a many competitors in the race to win a sizeable audience on social media. The Spartan Poker with their campaign of #BabajiRaiseTheBar has yet again stood out from the rest of the promoters by doing the best poker promotions online.
Indians are emotional by nature largely and they are believer of Luck and other types of superstitions when it comes to anything which is related to money or risks. The feeling is the same among even among those who are regular poker and play online poker games.
In the past few months, the Indian media have been brewing with news about self-styled Godman and Fake Babajis with an incredible following, running on the wrong style of law. With Lucky Baba, who seems like a hipster baba trying to convince people of India that in poker luck matters a lot, The Spartan Poker is aiming to present Babaji as Luck personified, and break the myth of luck in poker by promoting strategy and skills over the Luck, i.e. Babaji in this case.
The platform is trying to convince people that Poker is all about taking risks and it involves skillful intellect of the game, this is the reason that this campaign is making more sense.